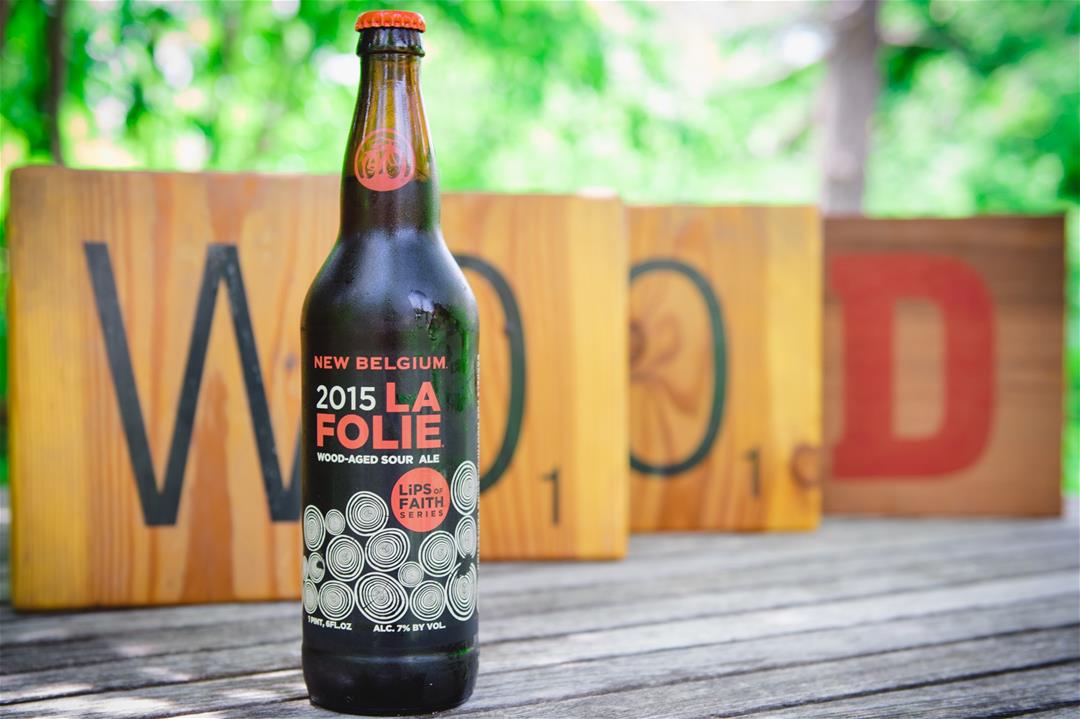 If you've had La Folie, you get why we're pretty pumped for its return in February. Inspired by the sour reds and oud bruins of Belgium's Flanders region—our Belgian brewmaster Peter Bouckaert came to us from Rodenbach, which pretty much makes the classic example of a Flanders red ale—La Folie is our nod to Old World sour beer culture, and we've been making it since 1999.

Flanders? Sour red? Oud Bruin? What the heck does all of that mean? Let us break it down for you.

Flanders is a region in northern Belgium, which—among other awesome things—is known by beer drinkers for its sour ale tradition, which extends back, um, a pretty long time. The generally agreed-upon and geographically tidy story goes something like this: For the last couple-hundred years, West Flanders has produced Flanders red ales (aka the Burgundy of Belgium), a blended ale comprised of young and old barrel-aged beer that boasts rich sweet malts, juicy dark fruit flavors and a sour acetic bite; while East Flanders produced oud bruins (aka Flanders brown ale), a similarly tart, blended beer brewed with a darker malt bill.

In step with those traditions, La Folie's born from a blend of beers aging inside the foeders at New Belgium. The foeders that create La Folie are initially filled with a base beer called Oscar, a rather neutral lager, which rests for a few years inside the foeders to acidify, condition and age (souring flora living inside the wood takes care of that). Each foeder produces a beer with varying character and intensity, so blending multiple threads allows us to create a final product that highlights the best attributes from each vessel. The result is a carefully constructed profile of plum, grape, cherry, pepper, sweet caramel and a clean tart bite—and its 7% ABV's as intoxicating as the flavor.

While we love bucking tradition, we have a soft spot for the Belgian brewing traditions that originally inspired the brewery. La Folie pays homage to centuries of blending sour ales, which we're proud to continue this side of the Atlantic.