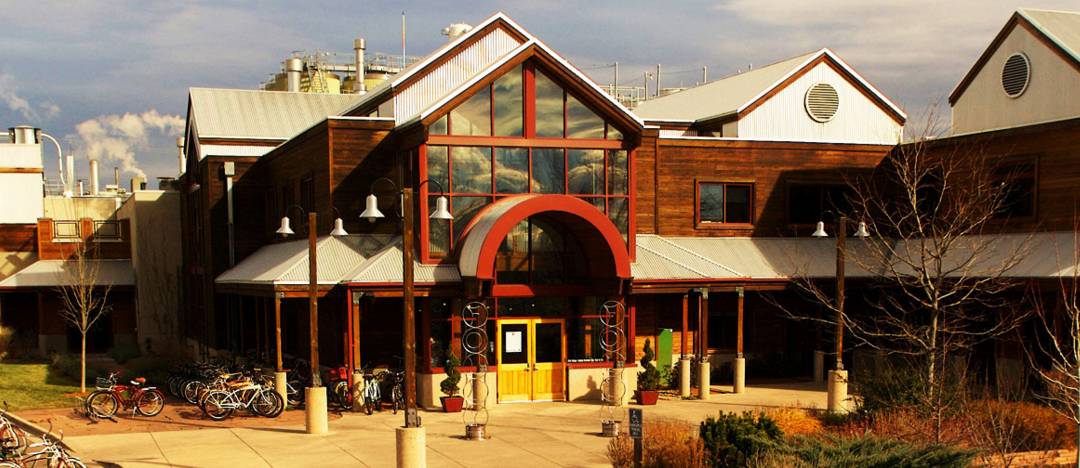 This week, Forbes contributor Darren Dahl added another installment to his series covering the business and culture of New Belgium. For the current piece, he covered something we're pretty proud of at the brewery: We have a full-time doctor on staff.

Dr. Patti Palagi (aka Dr. Patti) was an amazing addition to the New Belgium family when she came on board last summer. A longtime resident of Fort Collins, she fits right in with the vibe of the brewery, while making sure all of us are maintaining a healthy work-life balance.

From the Forbes piece:

"Doctor Patti, as she is affectionately known at New Belgium these days, had been practicing family medicine in Fort Collins since the 1990s until she moved to Seattle a few years ago. She admits to being a bit surprised one day when she received a call from [New Belgium CEO Christine] Perich, whom she had known from her time in Fort Collins. "Christine said, 'We want you to come back and take care of our people,'" says Palagi. "Who can turn down an opportunity to work for one of the best companies in the world?"

Palagi says she decided to take the job because she was inspired to help provide the kind of care to New Belgium's coworkers that so many of the rest of us can have such a hard time accessing these days. "People don't feel cared for anymore," she says.

Read Dahl's entire writeup, and check out other pieces he's written about New Belgium.