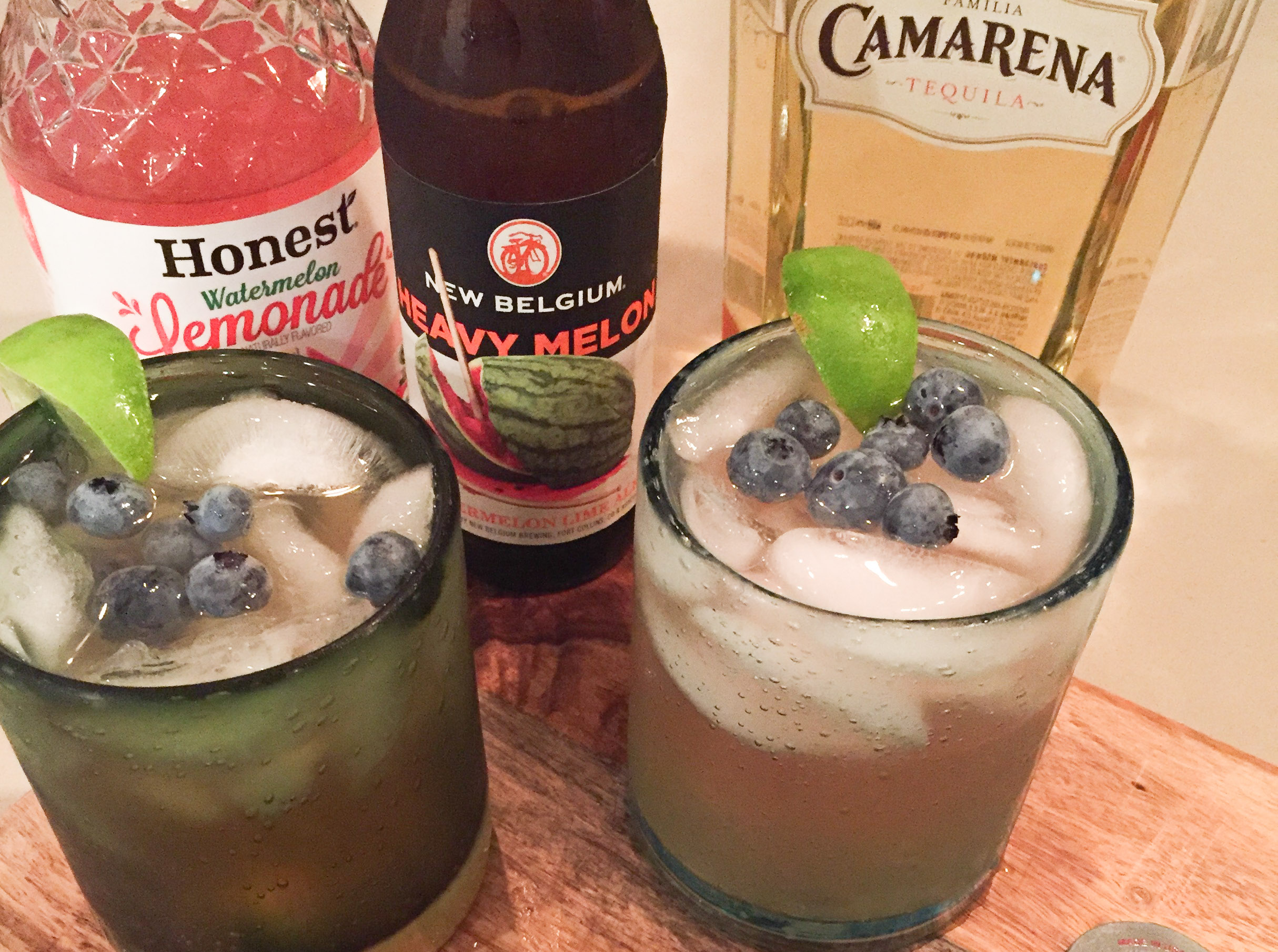 This summer, we're going all in with beer cocktails (actually we're going all in with winning summer). Our next combines two of our current faves: Heavy Melon and margaritas. Whip this up for the weekend.
El Jefe Sandia Heavy Melon Margarita
Fill glass ¾ full with ice
4 ounces Honest Watermelon Lemonade
2 ounces Tequila
2 ounces Heavy Melon
2 squirts lemon or lime juice
Directions:
Combine ingredients and stir
Garnish (lime, blueberries and and/or watermelon)
Serve
Drink
Place remaining beer in fridge and drink after the El Jefe Sandia is gone (or make more).