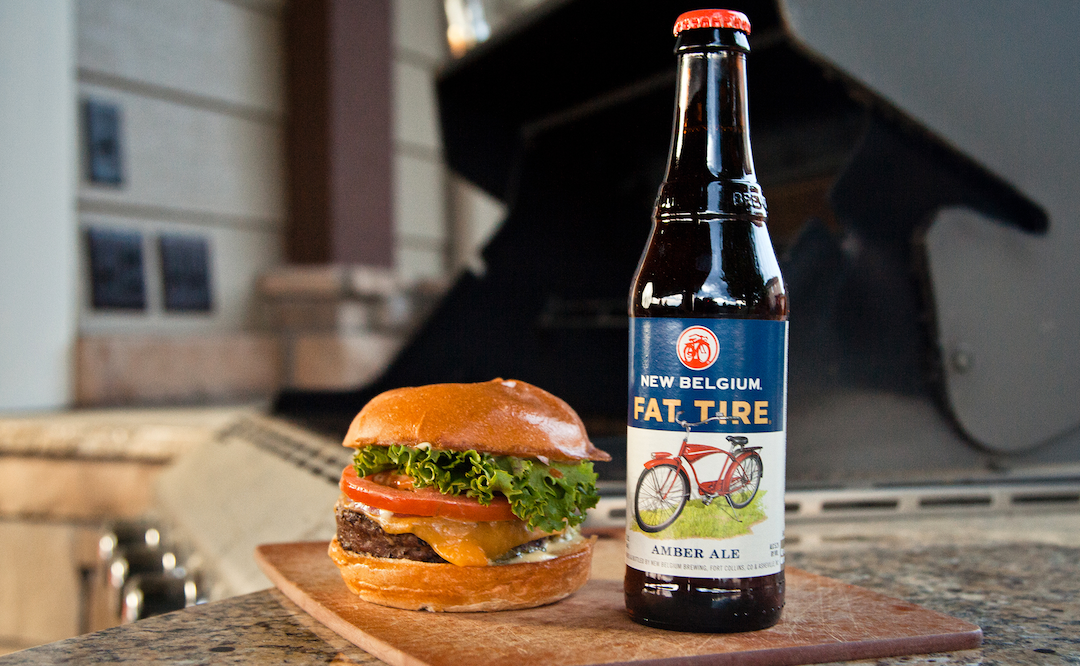 It's summertime, which means it's grilling season (which also means it's drinking outside season). Nothing screams lazy summer afternoon more than kicking it in your backyard with friends, flipping burgers on the grill, and knocking back some beers. This summer, up your grill game by nailing the perfect burger and beer pairings, one topping at a time. Here's how:
START WITH: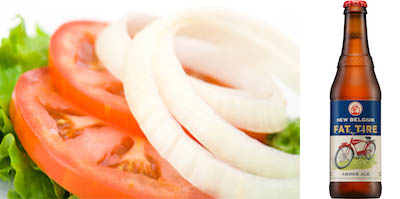 The classic: Tomato, lettuce and onions
Beer: Fat Tire Amber Ale
Why: Classic meets classic. Fat Tire's sweet, biscuity malts draw out the inherent sweetness in the burger and bun, while the beer's grassy bitterness cleans up each bite and sip. Meanwhile, the tomato's umami draws out similar notes hidden deep in the beer, while the oniony bite seems a familiar fit alongside the wash of hops.

ADD ON: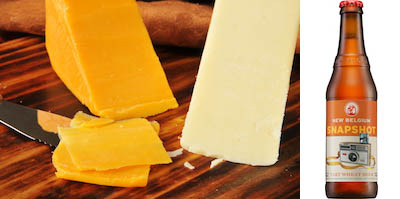 + Cheddar cheese
Beer: Snapshot Tart Wheat
Why: A slice of rich, sharp cheddar takes the classic burger to a gooier level, adding a creamy, salty weight to each bite. Cut straight through that extra level of goodness with a bright, tart sip of Snapshot Tart Wheat. The beer's clean tartness scrubs the tongue post-bite, while its flavor adds a sunny, citrusy shot to the burger.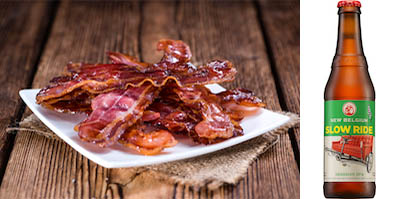 + Bacon
Beer: Slow Ride Session IPA
Why: We're taking it up a notch with the addition of bacon. By including a few strips of the best topping ever, we've brought another layer of salty/crispy/meaty to the mix. So, we're going to need a bigger boat beer. Slow Ride isn't the strongest beer we make (far from it), but its bright, fruity hop-forward profile brings enough brawn to cut through the rich bite, all while adding wonderfully contrasted tropical fruit flavors to the mix.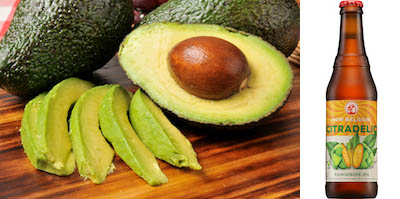 + Avocado
Beer: Citradelic Tangerine IPA
Why: Adding avocado to the growing stack of toppings brings a delightfully creamy texture to the bite, as well as a garden fresh, green avocado flavor to the profile. Sure, Citradelic's extra IBU count is more than enough to handle the toppings without overwhelming the palate, but the real bonus to including this beer in the mix is its sunny tangerine and tropical hop notes, which elevate not just the avocado, but the entire burger experience.