Fort Collins Grand Cru Behind-the-Scenes Tour Request Form
[{"event":"dataLayer-initialized","page":{"category":"Craft Beer | Independent","breadcrumb":"Craft Beer | Independent|About the brewery | Take a brewery tour | Our history|New Belgium Brewing Fort Collins brewery and tasting room|Tours at New Belgium Brewing's Fort Collins Brewery|Fort Collins Grand Cru Behind-the-Scenes Tour Request Form"},"user":{"id":null,"type":"visitor","birthday":null,"joinDate":null,"subscribeList":null,"favoriteBeer1":null,"favoriteBeer2":null,"favoriteBeer3":null,"favoriteBeerStyle1":null,"favoriteBeerStyle2":null,"favoriteBeerStyle3":null}}]
Grand Cru Behind-the-Scenes Tour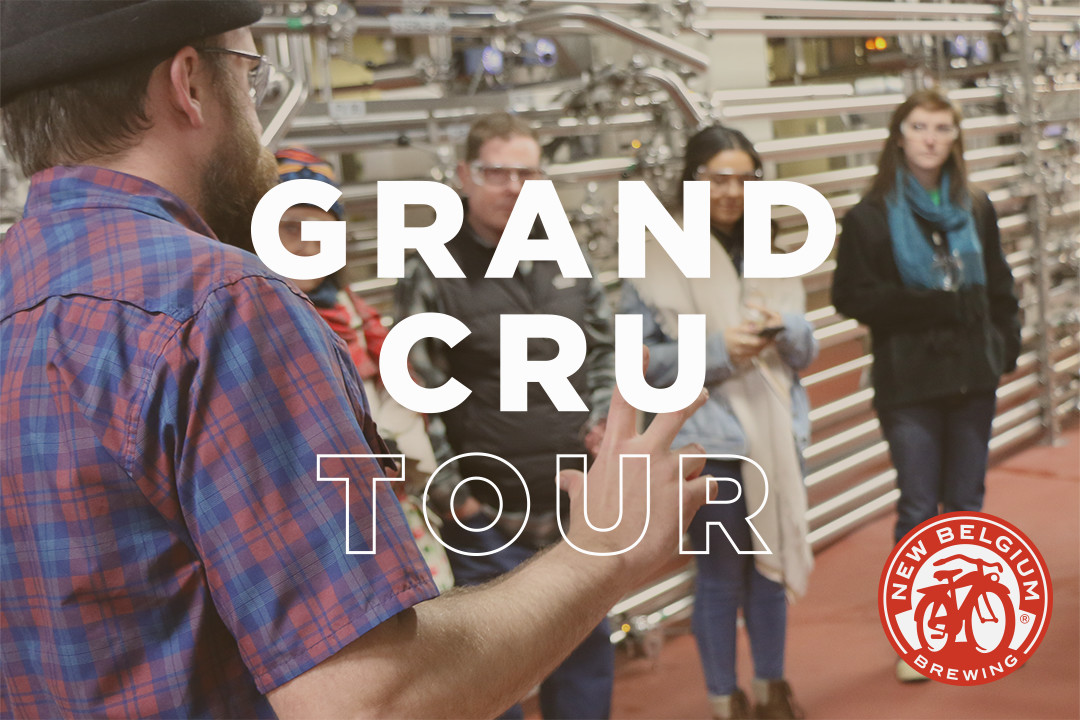 Been on our Liquid Center tour and would like to dive a little deeper into what interests you about New Belgium? Reserve an exclusive tour that feels like a 'choose your own adventure' experience and end it all by grabbing a beer off the packaging line! Since we'll be going into production areas, we need to limit our group size. To keep you safe, we request that you wear closed-toe shoes and we'll provide the safety specs.
Duration: 120 minutes
Cost: $200 up to 10 guests. Add up to 5 more guests for $25 per person. Tour max of 15.
Tour experience includes a welcome taster and sampling opportunities throughout.
ADA accessible tour route.
Closed-toe shoes are required for this experience.
18+ welcome on tour, but of course only those 21+ can sample beer.
Animals are not allowed on tours.
To better increase an ideal tour experience for you and your party, please choose suggested dates 2 weeks in advance from date submitted.
Most request inquiries should be returned within 3 business days.
Price includes tasting along the route and a souvenir glass.