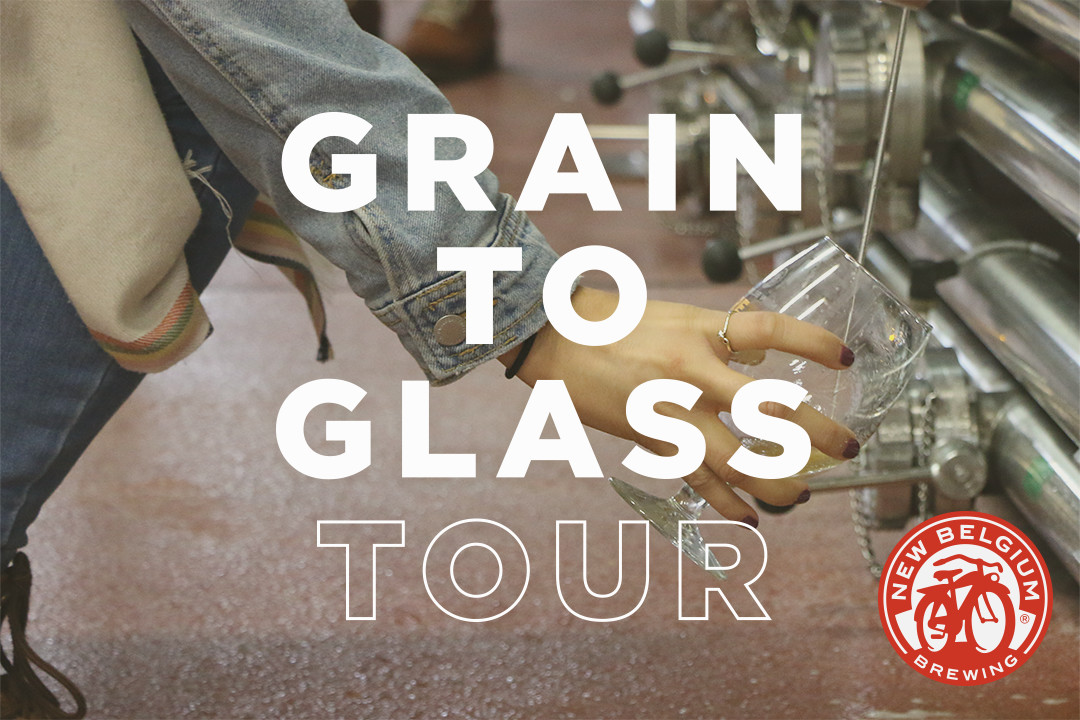 Wanting to take your New Belgium experience to the next level? Book a tour with one of our brewers today! They'll give you a beer's eye view by sampling you through each stage of the brewing process. You'll start your journey where we house our malt, taste wort in our brewhouse, and sample multiple stages of fermentation in our cellar before crowning it all off with our final product in the packaging hall.
To keep you safe, we request that you wear closed-toe shoes and we'll provide the safety specs. Must be 21+ of age to tour.
Time: 2 hours
Cost per person: $45
Click here for tickets!