Piano Keys
[{"event":"dataLayer-initialized","page":{"category":"Craft Beer | Independent","breadcrumb":"Craft Beer | Independent|All Beer|Piano Keys"},"user":{"id":null,"type":"visitor","birthday":null,"joinDate":null,"subscribeList":null,"favoriteBeer1":null,"favoriteBeer2":null,"favoriteBeer3":null,"favoriteBeerStyle1":null,"favoriteBeerStyle2":null,"favoriteBeerStyle3":null}}]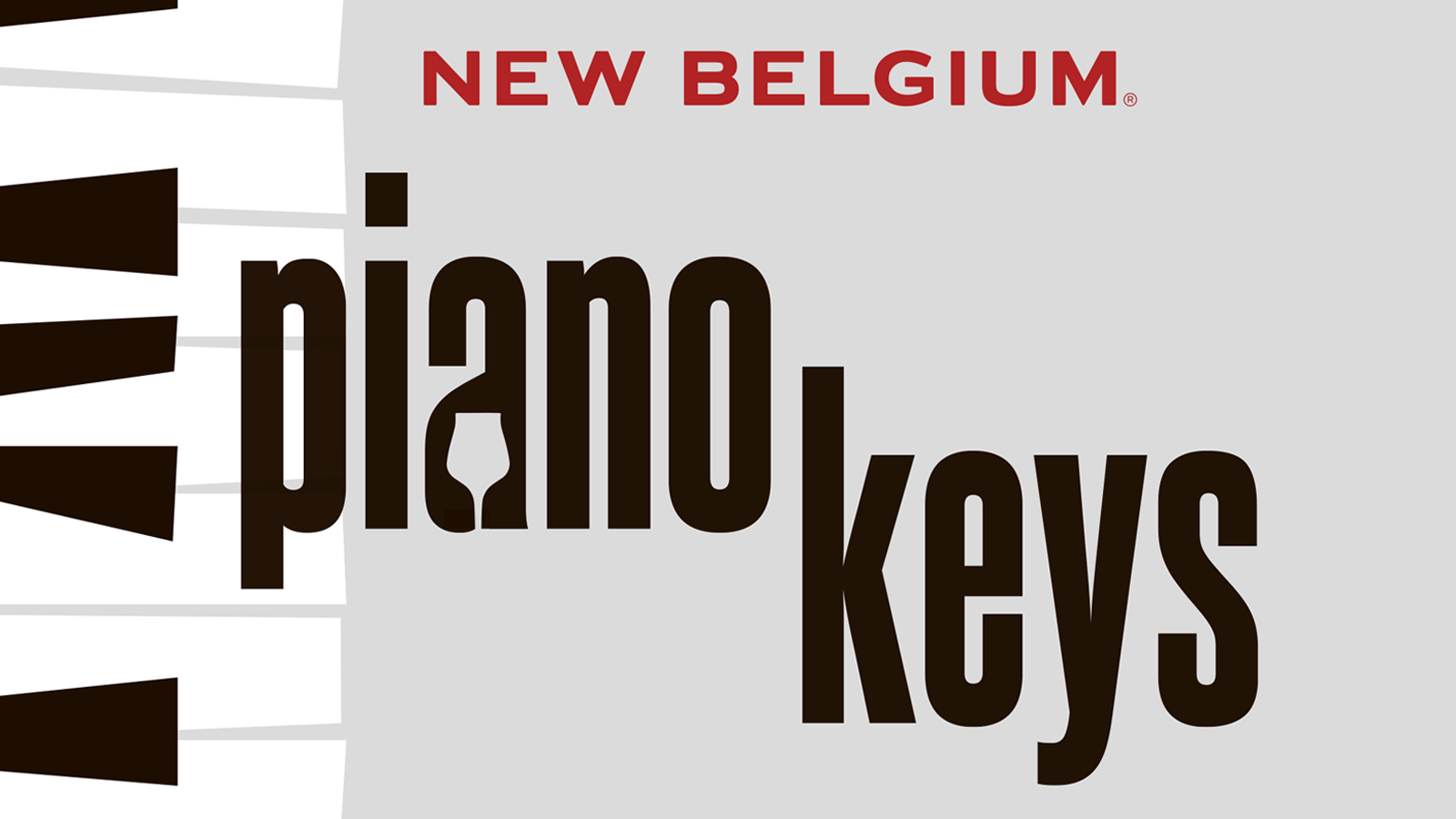 Piano Keys' blend of seven malts create an imperial stout with a dark pour and rich brown head atop. Ugandan Vanilla Beans and Nicaraguan cocoa nibs from Atlanta-based Xocolatl Small Batch Chocolate inspire rich aromas and impart an initial sweetness.
Visual
Deep black with rich brown foam and lacing.
Aroma
Strong chocolate initially before giving way to overtones of coffee and roasted malt with hints of vanilla, smoke, herbs and red berries.
Flavor
Moderately sweet throughout with a slightly bitter middle building to a subtle bitter finish.
Mouthfeel/Body
Full bodied, creamy and coating.